Find Your Next Real Estate Property Today!
When looking for a home or selling your current home you need expert knowledge and experience. There are a lot of Realtors working in the Austin market but few of them have the full time deep knowledgeable experience found at Dacko Realty. If you want a cookie cutter experience for buying or selling a house, you know where to go. If you are looking for a personal expert to guide you through the process and help you find the best deal on the market, call us today!

Featured Neighborhoods!
We have extensive market knowledge of Austin and the greater Austin area.
Featured Neighborhoods of Austin!
Round Rock
Round Rock is a city near Austin, Texas. It's known for its outdoor activities and historic sites. The Round Rock, a large stone in Brushy Creek, marks the site where wagons made low-water crossings in the 19th century. Nearby, Chisholm Trail Crossing Park has plaques detailing the city's cattle-driving history. Old Settlers Park includes baseball fields, playgrounds, a disc golf course and a fish-stocked lake.
Georgetown
Georgetown is a city in central Texas. Buildings in its Downtown Historic District include the Victorian-era Old Williamson County Jail and the 1911 Courthouse. The Williamson Museum explores local history. East, Southwestern University is known for its Fountainwood Observatory. Blue Hole Park features a lagoon along the San Gabriel River. To the south, Inner Space Cavern is a vast cave with hundreds of stalactites.
North Austin
North Austin is an expansive area of oak-shaded residential neighborhoods, with a hopping zone of dining and nightlife. Along Burnet Road, modern eateries serve Asian-fusion to tacos, some in funky, retrofitted spaces, while Rock Rose Avenue thrums with bars and live music, and brewpubs dot the area. Shoppers hit the Domain and Arboretum malls, and hikers explore 15 miles of trails at rugged Walnut Creek Park.
DACKO
REALTY
Looking for your dream home or a great investment property in Austin? Look no further than Dacko Realty!
Our team of experienced agents specializes in helping buyers find the perfect residential property to suit their needs, whether you're looking for a cozy bungalow in a historic neighborhood or a modern condo with all the latest amenities.
We offer a personalized approach to real estate, taking the time to understand your unique needs and preferences and helping you navigate the Austin real estate market with ease. From the initial search to closing, our agents will be there every step of the way, providing expert guidance and support.
In addition to helping buyers find their dream homes, we also specialize in investment properties. Whether you're a first-time investor or a seasoned pro, we can help you identify and purchase properties that meet your investment goals, whether you're looking for short-term rental income or long-term appreciation.
At Dacko Realty, we pride ourselves on our deep knowledge of the Austin real estate market, our commitment to personalized service, and our track record of success. Contact us today to schedule a consultation and start your journey towards finding the perfect residential property in Austin!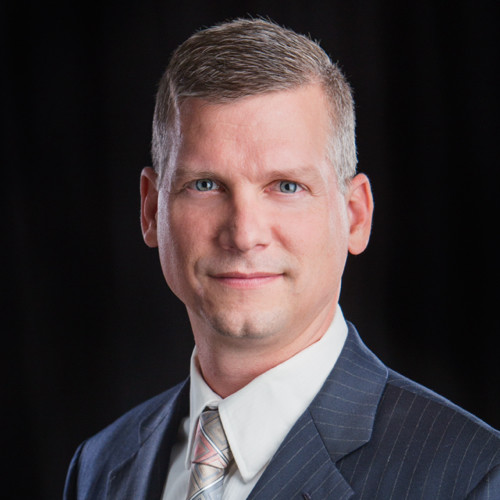 Get Started NOW!

Find your dream home or investment property with Dacko Realty, your Austin-based real estate experts. We offer personalized service and deep knowledge of the local market.

Contact us today to schedule a consultation and start your journey towards finding the perfect residential home or investment property in Austin!